IT Discovery: The Prime Directive for SAM. Achieving cost savings & minimizing Software Asset Management compliance risks.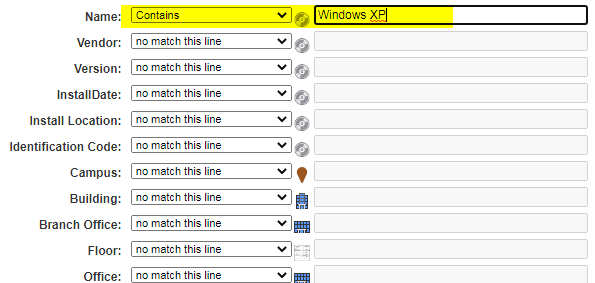 Solution: Find Out of Date Software
Here we can for example look for Windows XP installations using a Codima Toolbox Filter.
Solution: What software is deployed broken down by Site or even Office.
Use Analytics to summarise what software is deployed where.