Is managing your enterprise network getting you down? Try our fully automated, single interface solution and see how much time and resources you could save!
One architecture in one scalable product
Track and Explore hardware, software and users
The Codima Toolbox Discovery engine discovers any asset in your corporate networks without installing any software on them. The database of known managed devices is larger than 20.000 and growing.
The Codima Toolbox will give you all the information about your inventory of hardware and software. The total picture and data of your inventory is the platform for all that you need and want to know about your network. Create multiple inventories with Historic Versions
Codima Toolbox provides instant Web Maps and Visio Maps for fast overviews and Documentation. The Maps can be viewed from remote probes with live updates.
Codima Toolbox is a Network Discovery Tool that automatically creates a database of inventory of Hardware and Software. To exploit the network audit, Codima Toolbox has a best in class Filtering and Analytics system just one click away.
17 years

in the market with over

100 partners

and many

thousands of customers

around the world
"I can not believe how fast I could get the Inventory done and then view it in both a Web Map and in Visio and to then Explore all the info about all the devices and software installed"
One architecture in one scalable product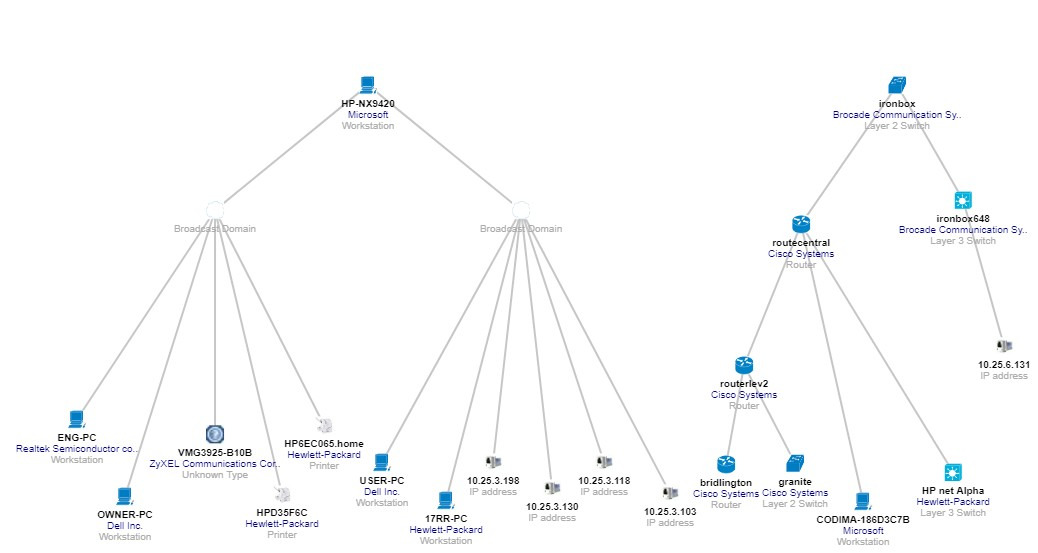 Discover all assets including the ones you did not know about using Maps in Web, or Maps in Visio. See what is connected to what and identify failure domains in a glance. See maps from remote probes on one pane of glass, with live status updates like Fan Failures or firewall issues, or just down devices is super useful.
Codima toolbox gives you an all in one scalable, fully integrated solution. Automate record keeping, Exactly the same interface is used for every feature from Inventory to Web Maps, Monitoring and Alert&Ticketing, minimizing training and costs.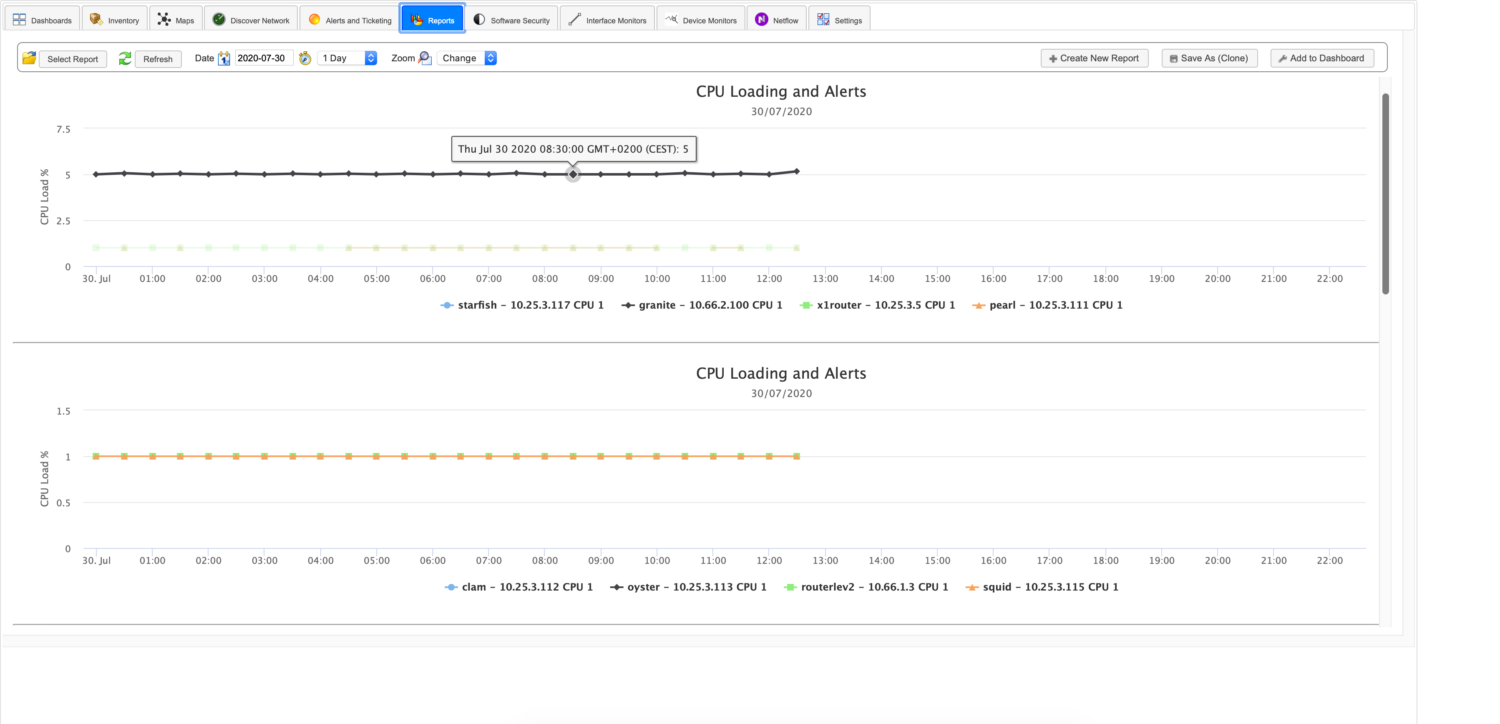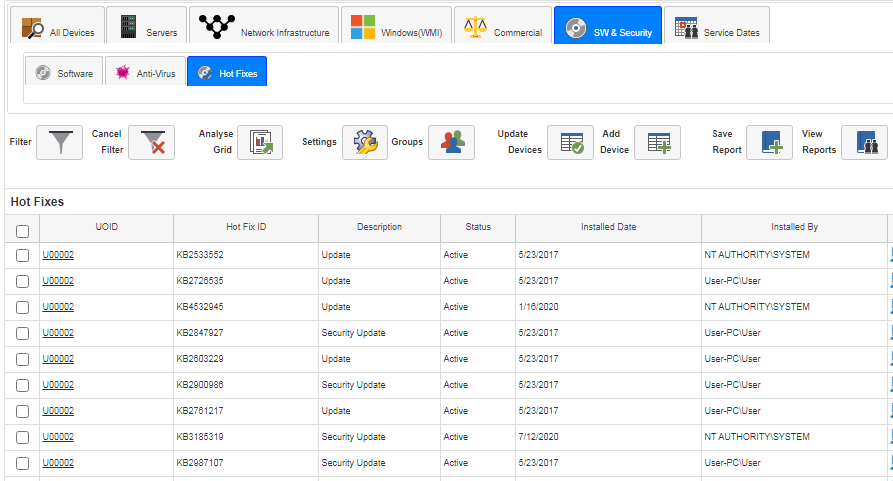 Identify risks, vulnerabilities and non-compliance issues before they become a problem. Check for patch compliance. Track running software every 15 minutes looking for missing AV and running malware. See what is actually on the network and spot rogue devices.
Reveal needless expenses, support budgeting decisions and manage your IT cost-effectively. Find the scrap or residual assets value in a particular room organised by supplier.

Leveraging Codima Toolbox
Without an understanding of what equipment is on the network, very little IT Asset Management value will ever be realized.
Codima Toolbox ITIL is a completely new slant, its sublimely easy to use and adds management value at all levels. Financial, Support, Engineering and C level management.
You can't protect what you don't know you have. Learn why IT Discovery is a critical first step in every Cyber Security program.
IT Discovery: The Prime Directive for SAM. Achieving cost savings & minimizing Software Asset Management compliance risks.