In Toolbox you may create additional users with different levels of access that suits each person's job description. Managing users may only be done on the PC/Server that Toolbox is running on.
To manage users, you must first click on the System Tray, marked in yellow.


Then right click on the Toolbox icon and open the Web User Settings.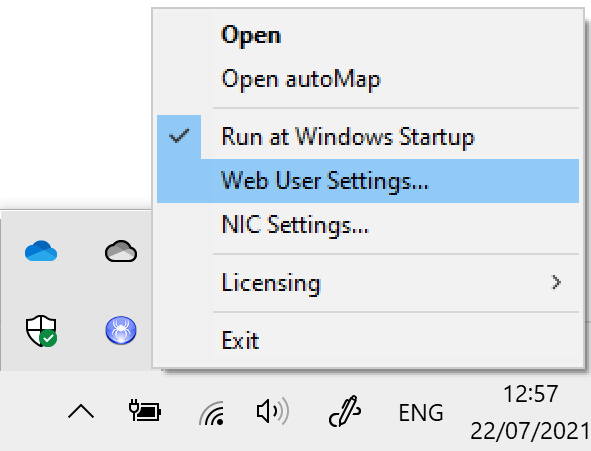 You will now be presented with a window where you can manage all users. Upon installation of Toolbox the default Admin user is provided.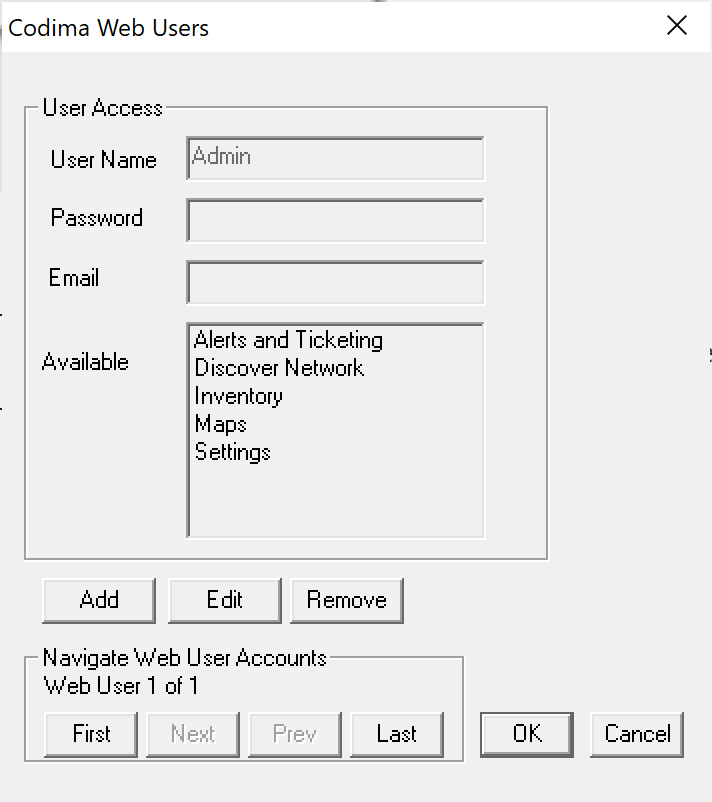 By pressing the Edit button, you will be able to change the Username, Password, and available feature for the currently selected user. You may also create an entirely new user by clicking the Add button. Remember to click Update once you have entered all details to save the User.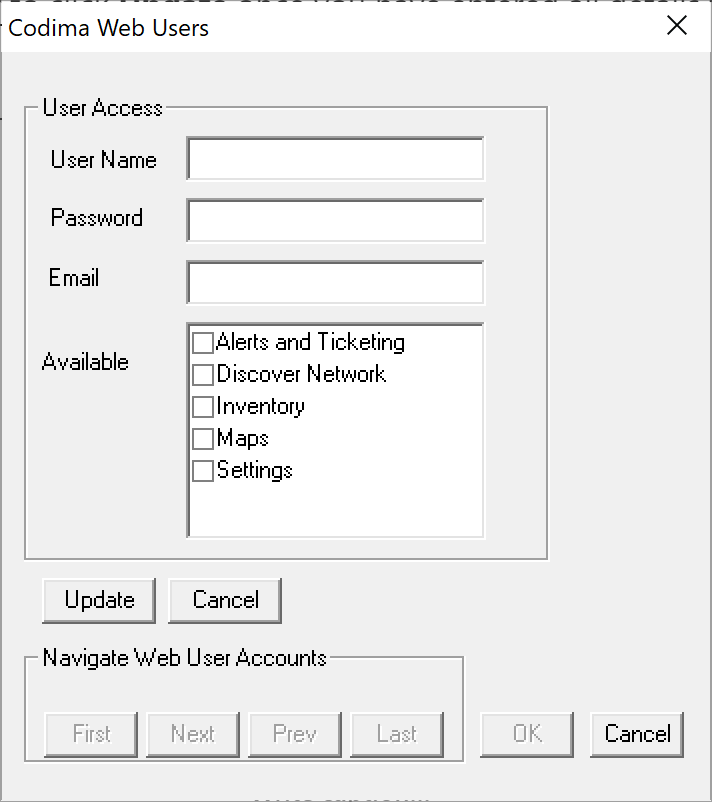 By ticking available features you may decide what level of access this user will have to the toolbox system, for example if you only want this person to access the Inventory feature but be unable to run a discovery then only tick Inventory.